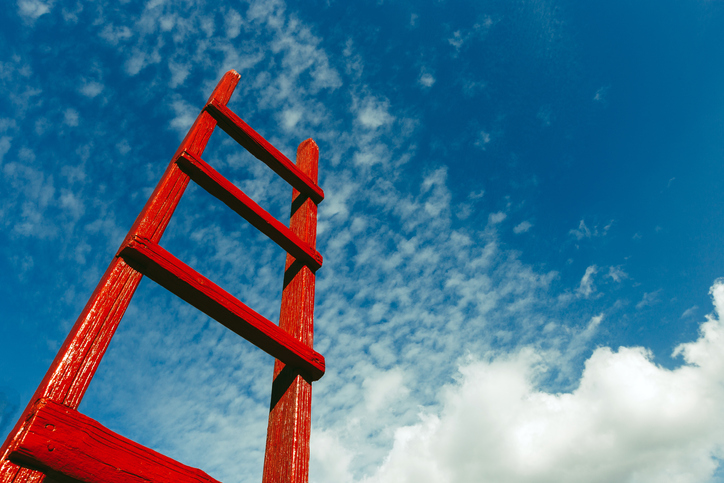 While a necessity for any homeowner, ladders can present a myriad of hazards when not used properly. In fact, according to a recent study from the American Ladder Institute (ALI), the two most cited causes of ladder accidents were missing the last step and overarching, followed closely by failure to use three points of contact and simply using the wrong type ladder for the job at hand.
The good news is these accidents and others can be easily prevented with some common-sense caution. ALI recommends doing the following to "step-up" ladder safety:
- Make sure you're using the right type of ladder for the job. Choosing one that's too tall or too short can set the stage for an accident.
- Make sure that the ladder is set up correctly. Make sure the ground underneath the ladder is firm and level.
- Be sure to carefully inspect the ladder you're using for damage or wear and tear. Clean the climbing and gripping surfaces if they haven't been used in a while.
- Likewise, make sure the soles of your shoes are clean to avoid slipping on the ladder.
- Don't use ladders in bad weather - this just increases the odds of an accident.
- If you're feeling under the weather or at all prone to dizziness or balance issues, leave the ladder duties to someone else, or hire a professional.
- Use towlines, a tool belt or an assistant to help pass materials so that your hands are free when climbing.
- While on the ladder, make sure you're always maintaining three points of contact.
With these few simple, but critical, precautions, you can get a variety of DIY jobs done around the house safely.