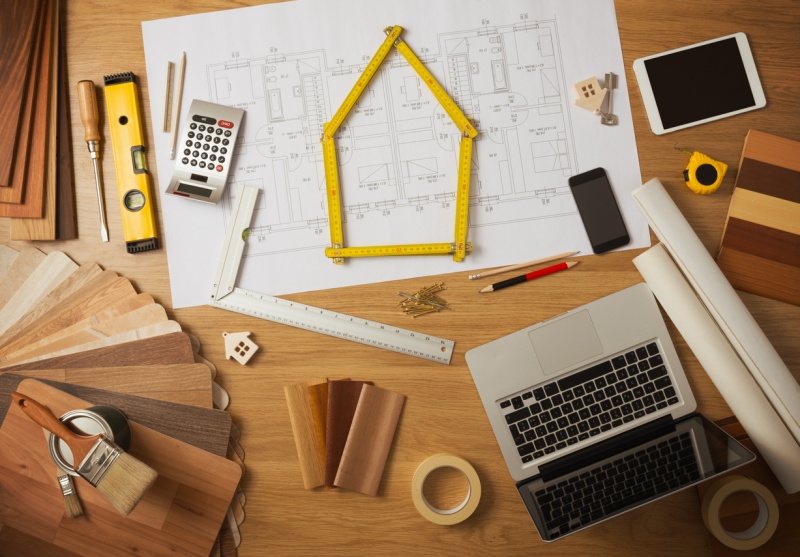 According to data compiled by Joint Center for Housing Studies of Harvard University, the amount spent on remodeling and home improvements is expected to see healthy growth by 2025.
While in 2015, the home improvement market reached $340 billion, the market is expected to increase 2 percent annually on average through 2025. That said, this forecast is slightly below the average pace of growth over the past two decades.
Demographically speaking, older homeowners are expected to account for the majority of spending in the market, but climbing mortgage interest rates and rising house prices pose problems for potential younger homeowners. Despite the challenges, millennials are still expected to represent a growth segment in the next wave of homeowners, many of whom will be buying affordable homes in need of renovations.
According to Chris Herbert, managing director of the Joint Center for Housing Studies, "The shortage of affordable housing in much of the country makes the stock of older homes an attractive option for buyers willing to invest in upgrades."
Is there a home improvement project in your future? Make sure to take the following steps before you swing the hammer:
Consider the cost versus value. Do some research online and ask a local real estate expert how much return on investment you can expect from your project.
Talk to City Hall and find out if you'll need a permit for your project.
Be realistic about DIY. Can you really tackle the project yourself, or is it prudent to hire a professional?
If hiring a construction pro or contractor, get recommendations and interview at least three. Make sure they're licensed and get written estimates in advance.
If you need more real estate information, feel free to contact me.