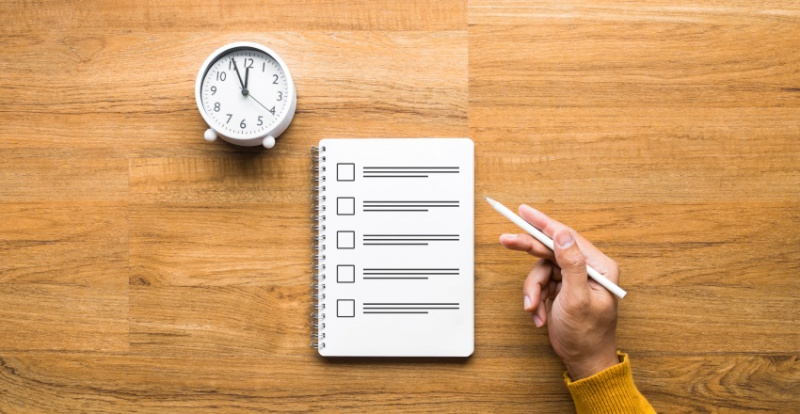 12 Ways to Help Us Stay on Top of Your Transaction
As your title partner, we want every transaction you entrust to us to proceed smoothly to closing. But a single missing document or even a small change in circumstance can cause an unnecessary delay. ​
​
A proactive agent will be sure the home is priced right, will have checked out the property lines – including looking up flood zones – and will have been present during the home inspection to help the homeowner deal with any issues that could potentially postpone the closing. ​
​
In addition, here's a short list of questions for review to help your title partner stay on top of your transaction: ​
​Is this a short sale? ​
Is it an REO? ​
Will your principals be using a Power of Attorney? ​
Are any of the parties on the title deceased? ​
Has there been a change in marital status? ​
Is there, or will there be, a new entity formed, such as a partnership or corporation? ​
Are the sellers of the property in-state residents? ​
Is the property held in trust? ​
Has the Statement of Information been returned? ​
Has a bankruptcy and/or discharge been filed? ​
Are there loans showing on the preliminary title report (where available) that should have been re-conveyed?
If the answer is 'yes' to any of these questions, it would be in your best interest to call your title representative right away. Here's another one to check: ​
​Do all parties who are signing documents have a valid photo ID or driver's license? ​​
If the answer is 'no,' this is the time to have your clients remedy that potential obstacle. ​
Copyright 2021 RISMedia, The Leader in Real Estate Information Systems and Real Estate News. All Rights Reserved. This material may not be republished without permission.